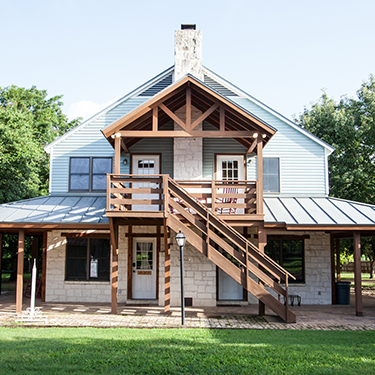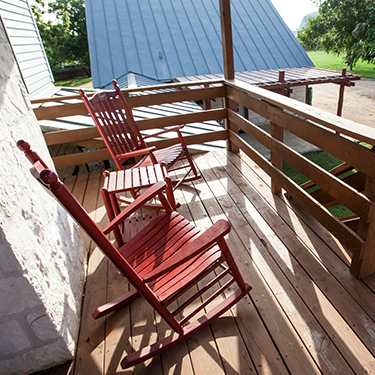 Weekday Wonder!
50% off
When you book at least 1 night starting March 18, 2019.
Sunday through Thursday
Come Stay & Play in Gruene on the weekdays!
No need to be stuck in traffic, just relaxation!
Use Code: WKDAY50 at checkout.
Expires May 26, 2019
Excludes Holidays, Festivals and Spring Break
Also Excludes the COMFORT & UTOPIA COTTAGES.